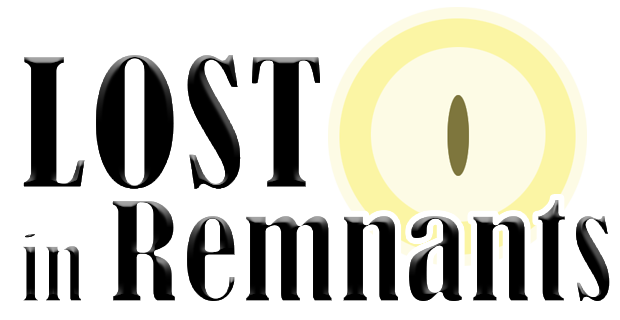 Lost in Remnants
READ ME FIRST BEFORE PLAYING!
Play in full screen for the best experience.
Lost in Remnants is a project where everything is a mystery, even your own name evades you. Your goal is to find something, but you can't remember that something is and you, as the character, don't even know if it's real. Maybe you should take a look around, find some answers and draw some conclusions?

How to play :

W = Forward
A = Left
S = Backward
D = Right
Move the mouse to look around